A Unique Opportunity.
Corporate Tax Credits present a unique opportunity for business owners to capitalize on areas they typically don't realize are available. The majority of these lucrative incentives require specialized knowledge and technical capabilities outside the scope of most smaller accounting practices. Our government provides incentives for a variety of items that many business owners consider to be part of their standards of operating and without the guidance and support of a sophisticated accounting team regularly go unrealized.
Our team currently focuses on three primary tax incentive opportunities, the Research & Development Tax Credit or R&D, the Employee Retention Tax Credit or ERTC, and the Work Opportunity Tax Credit or WOTC.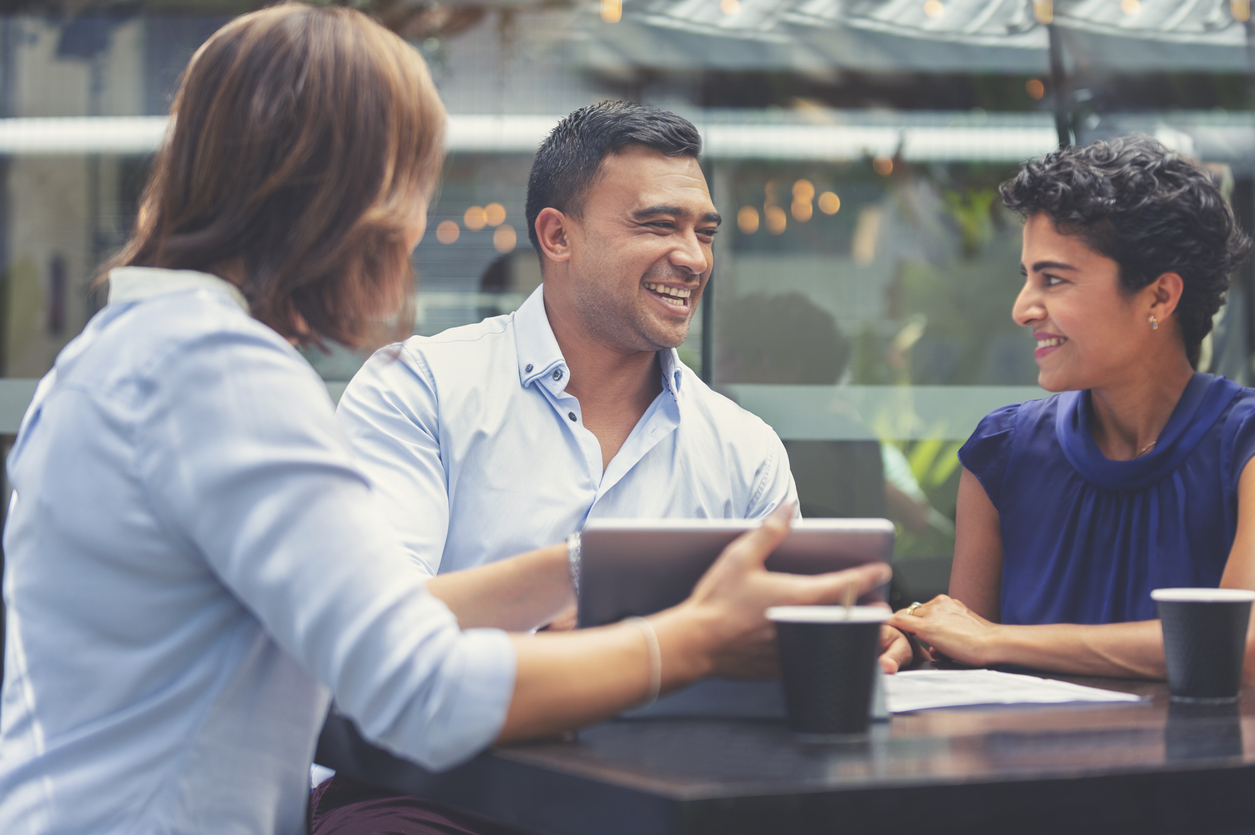 The Federal and some State governments encourage businesses to improve their processes, products, and technologies and provide a tax incentive for those who spend labor dollars on the research and development of these improvements.  This sounds like a very broad scope of qualifying parameters and it can be, depending on the type of business operation and corresponding research or development activity. 
Our team of experts specialize in qualifying small businesses to apply for and receive the Research & Development credit.  This particular credit comes with a fair amount of 'fine print' that requires a trained eye to keep you compliant and within the boundaries set forth by the IRS. 
COVID-19 created substantial challenges for businesses. The government has created several support programs with the hope to provide relief. One of these programs is the Employee Retention Tax Credit. This stimulus program was designed to provide relief to employers who kept employees on payroll during specific qualifying periods during the peak of the COVID-19 pandemic. 
With two primary areas to qualify, if you were impacted or damaged by a Federal or State mandated shutdown, or had a qualifying reduction in gross receipts during 2020 or Q1 through 3 or 2021, it may be worth while to check with an expert to find out if your business qualifies. Our team has recovered hundreds of millions in relief for businesses and continues to provide technical support to clients and their accounting teams to recover funds while this legislation remains in force.
The Federal Government recognized the challenge hiring employees with employment barriers. In response to this, they have incentivized employers as a way to assist in bringing otherwise disadvantaged groups into the workforce.  Depending on the size and type of labor pool and geographic location of the workforce, these can have a substantial impact on your balance sheet. 
Obtaining the credit takes specialized technical knowledge to certify and apply for this particular incentive. The credit is available for both taxable and tax-exempt organizations providing they both meet certain qualifications.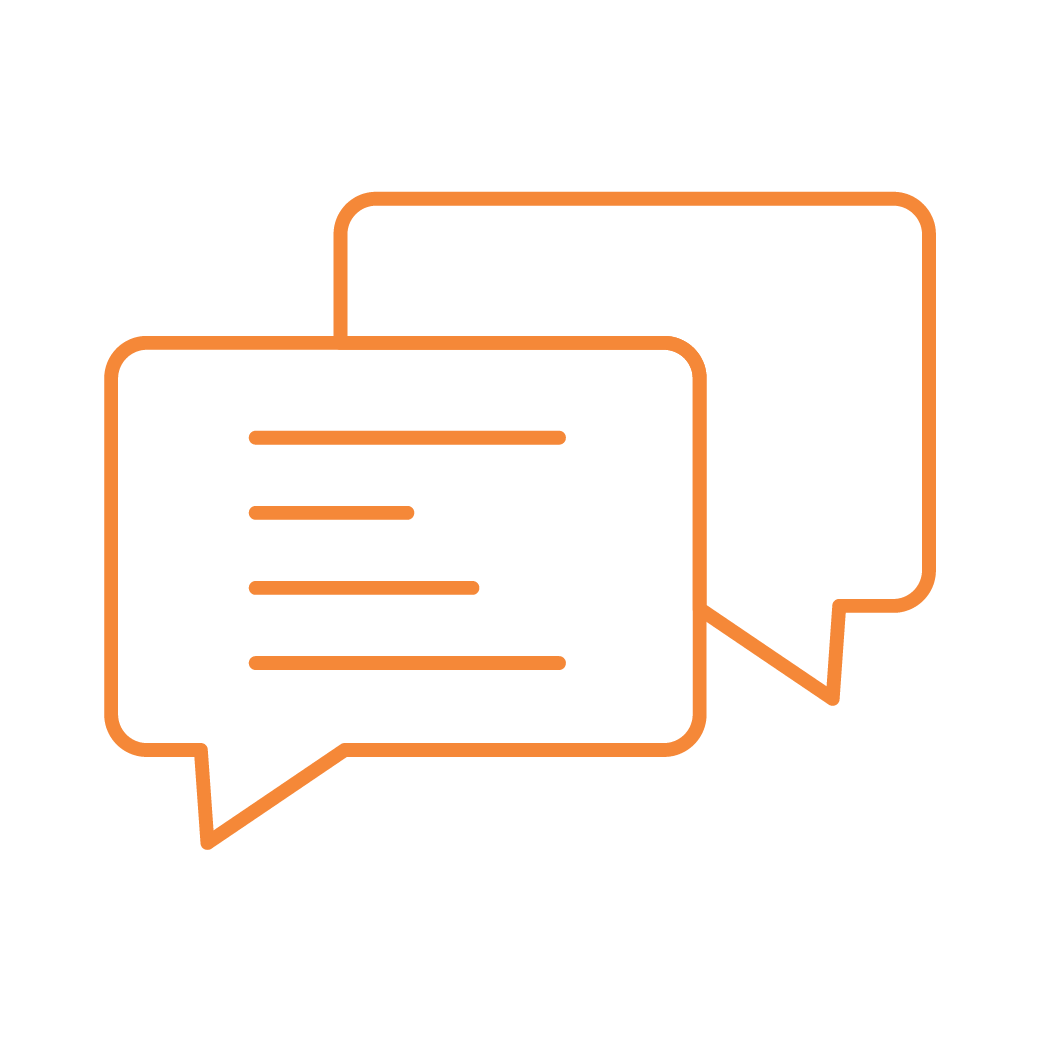 Our Planning Coordinators will align you with a credit review specialist. This consists of a technical interview, where the interviewer will drill into each applicable area that may qualify the business or activity to receive a tax incentive. Once this interview has been completed, it will be sent to our technical writing team to review and if qualified, draft a report for review.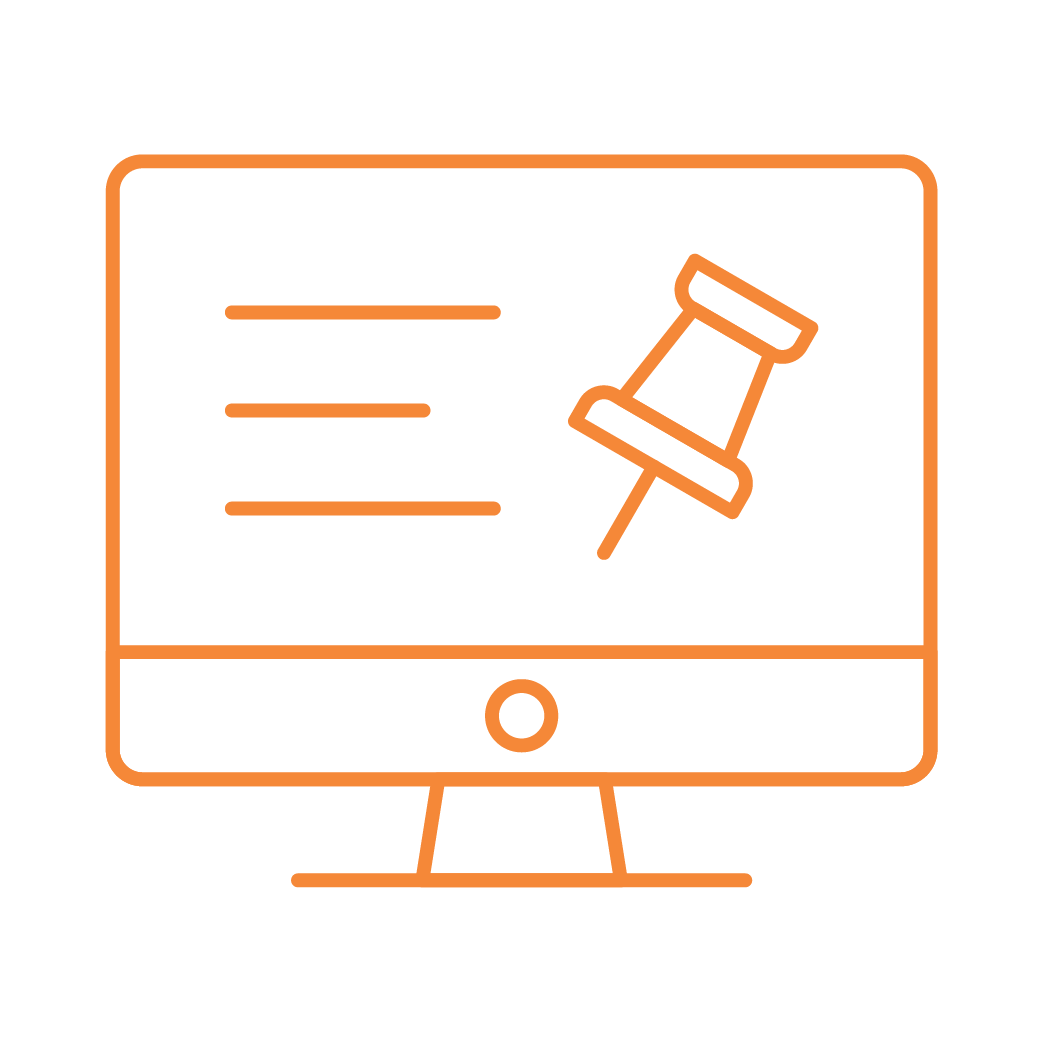 A Technical Report and estimate will be provided to our prospective applicant during the review phase. If a substantial recovery of a tax credit is available, a cost analysis and minimum guarantee of recovery will be determined and discussed with the business owner. Our credit recovery team will review all applicable tax, payroll, and working papers to ensure the available credit is within the boundaries of the IRC and defensible in the event of an audit.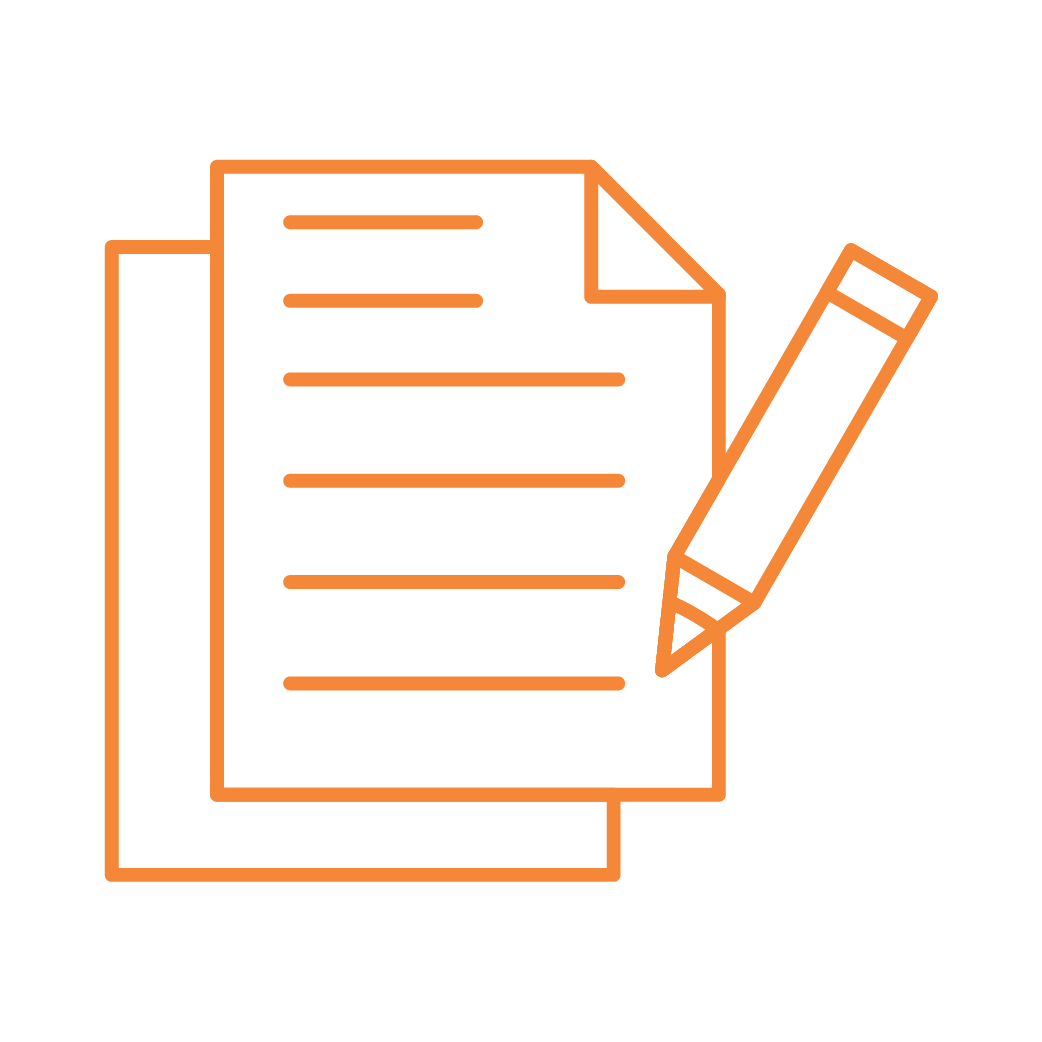 If the cost to recovery ratio makes sense, our team will offer an engagement. All of our engagements come with a guaranteed minimum recovery amount and audit protection, should the recovery ever be scrutinized by the IRS or local government.