About Our Team
Our diverse team of planning professionals at Lifetime Advisors has decades of experience in their individual fields. We came together to fill a gap in the market that has generally been underserved or priced out of the support the larger accounting firms can provide. 
The Internal Revenue Code rewards business owners. Our sophisticated team of advisors allow the clients we serve to do what they do best, while providing peace of mind, knowing they are adequately positioned and protected from unintentional over taxation.

A Shared Philosophy
We place our clients' interest ahead of our own and provide service to our country's risk takers and job makers.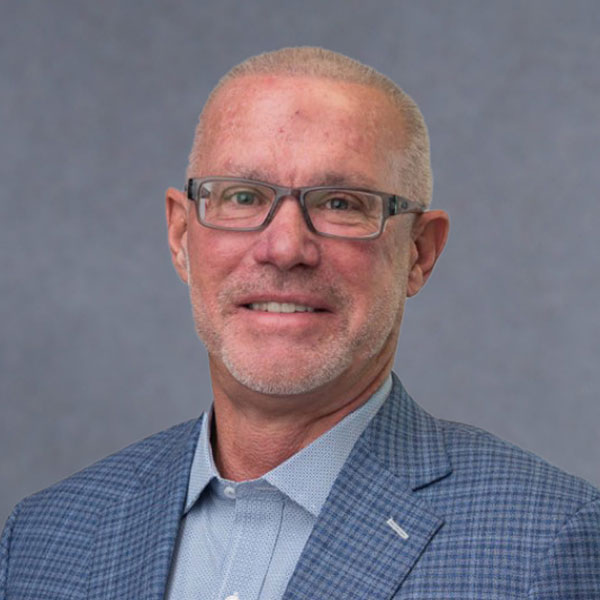 Jon LaCasse
Chief Executive Officer, Owner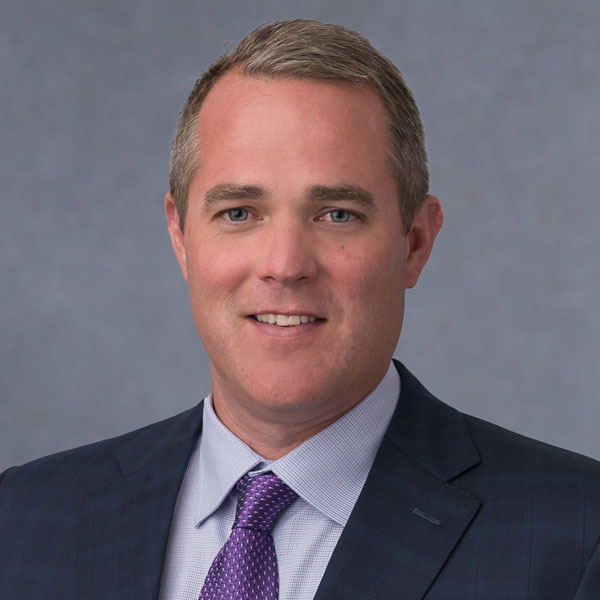 Ian Grove
Director of Advanced Planning, Owner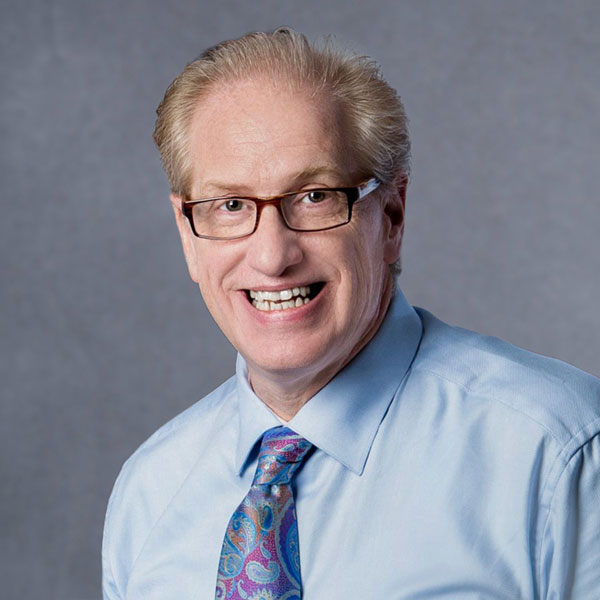 Anthony Amatore
Director of Tax Strategies, Owner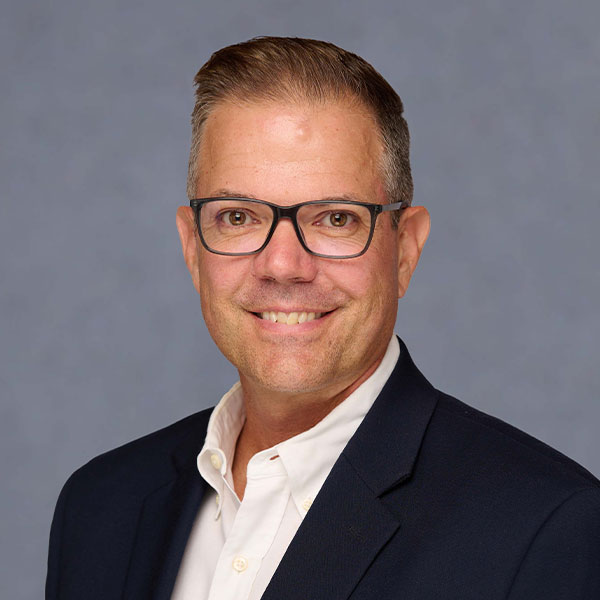 Jeff Mohlman
Director of Marketing, Owner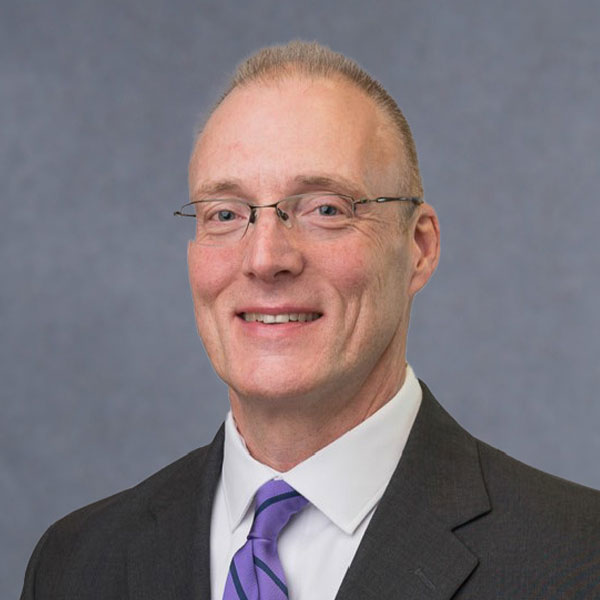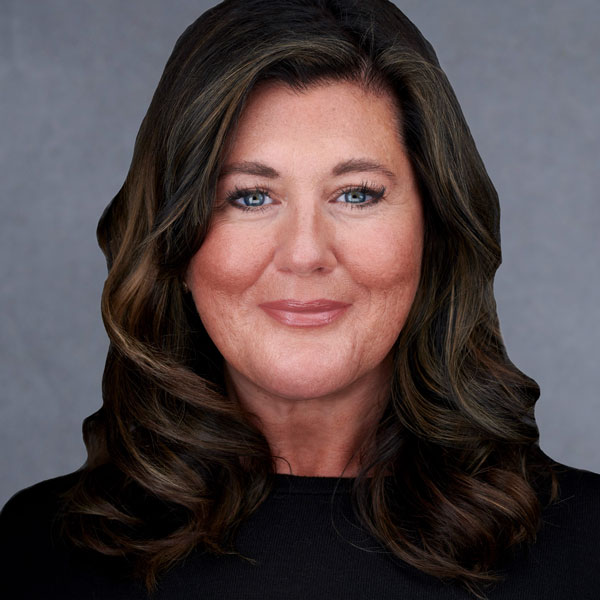 Meet Our Team of Advisors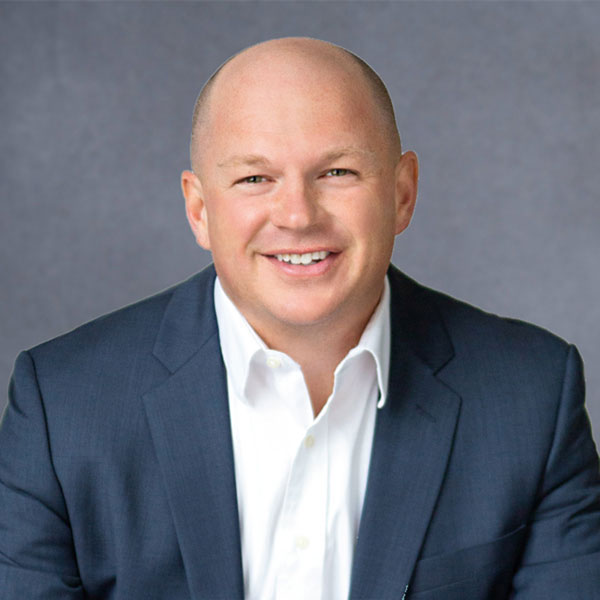 Mike Hallock
Corporate Counsel, Attorney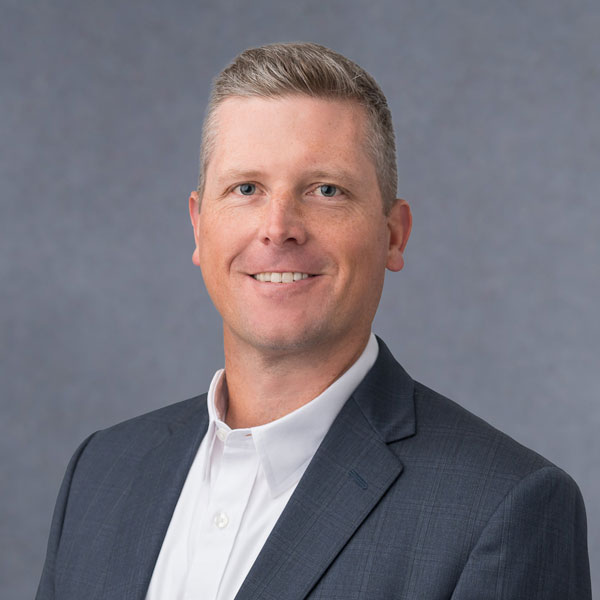 Chad Reineke
Senior VP of Advanced Planning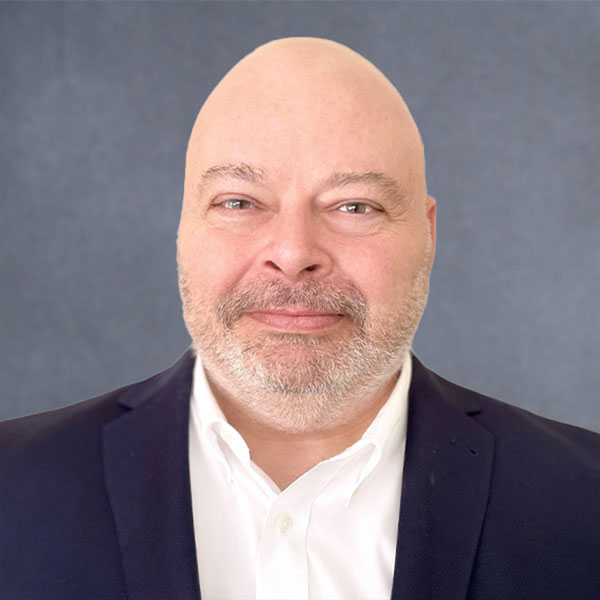 Meet Our Team of Advisors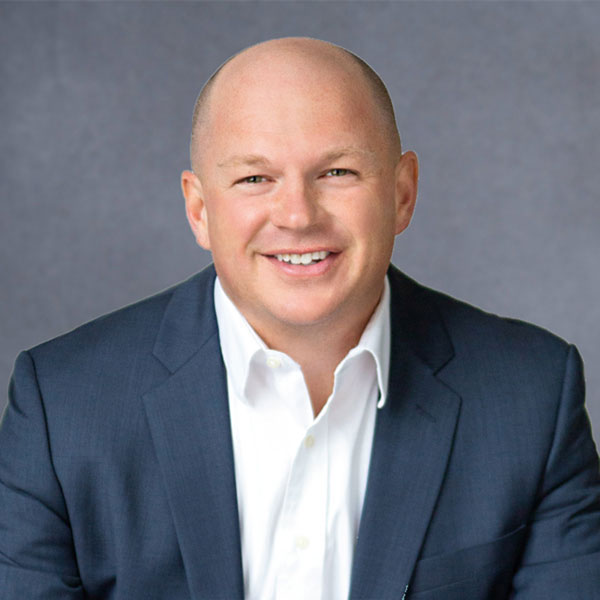 Mike Hallock
Corporate Counsel, Attorney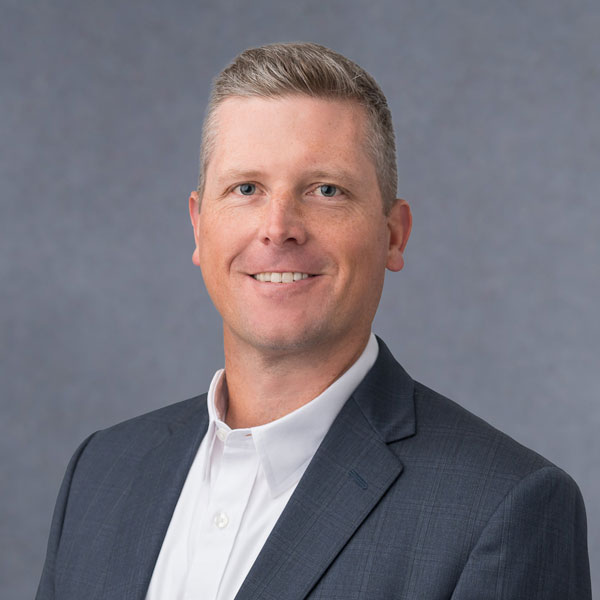 Chad Reineke
Sr. VP of Advanced Planning