Capital Gains Planning Services
Insightful valuation knowledge and risk mitigation for the business owner to achieve their valuation purpose goals.
Learn More

→
Our Registered Investment Advisory experts work to align your business' tax planning with your investment goals.
Learn More

→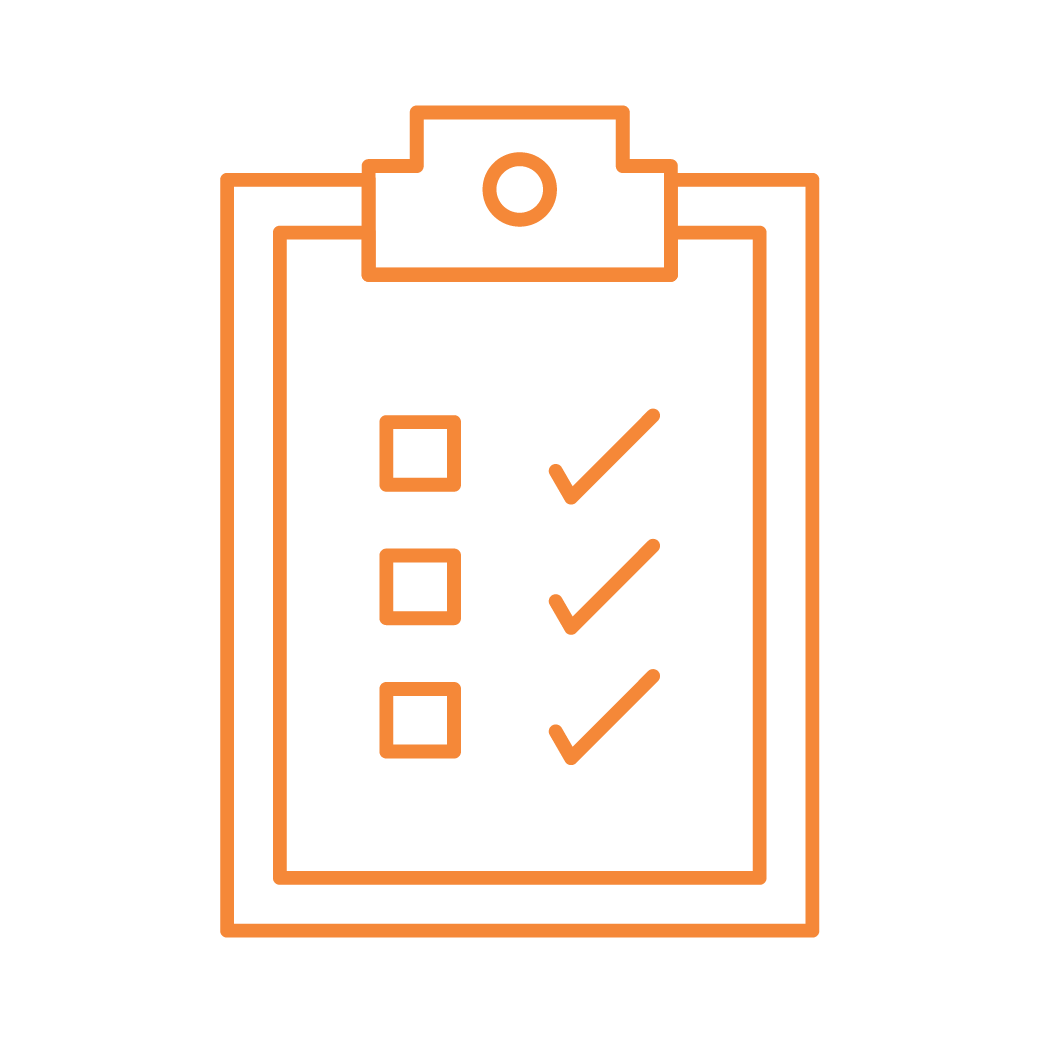 A deep dive into your goals and objectives is our starting point. Primarily, what type of gain and how much is the exposure. Much of the planning approach will be driven by the capital requirements of the client. Once a solid understanding of how large the exposure is and what the short and long term needs of the potential liquidity are we will be able to identify all available opportunities within the tax code for deferral or elimination of the tax.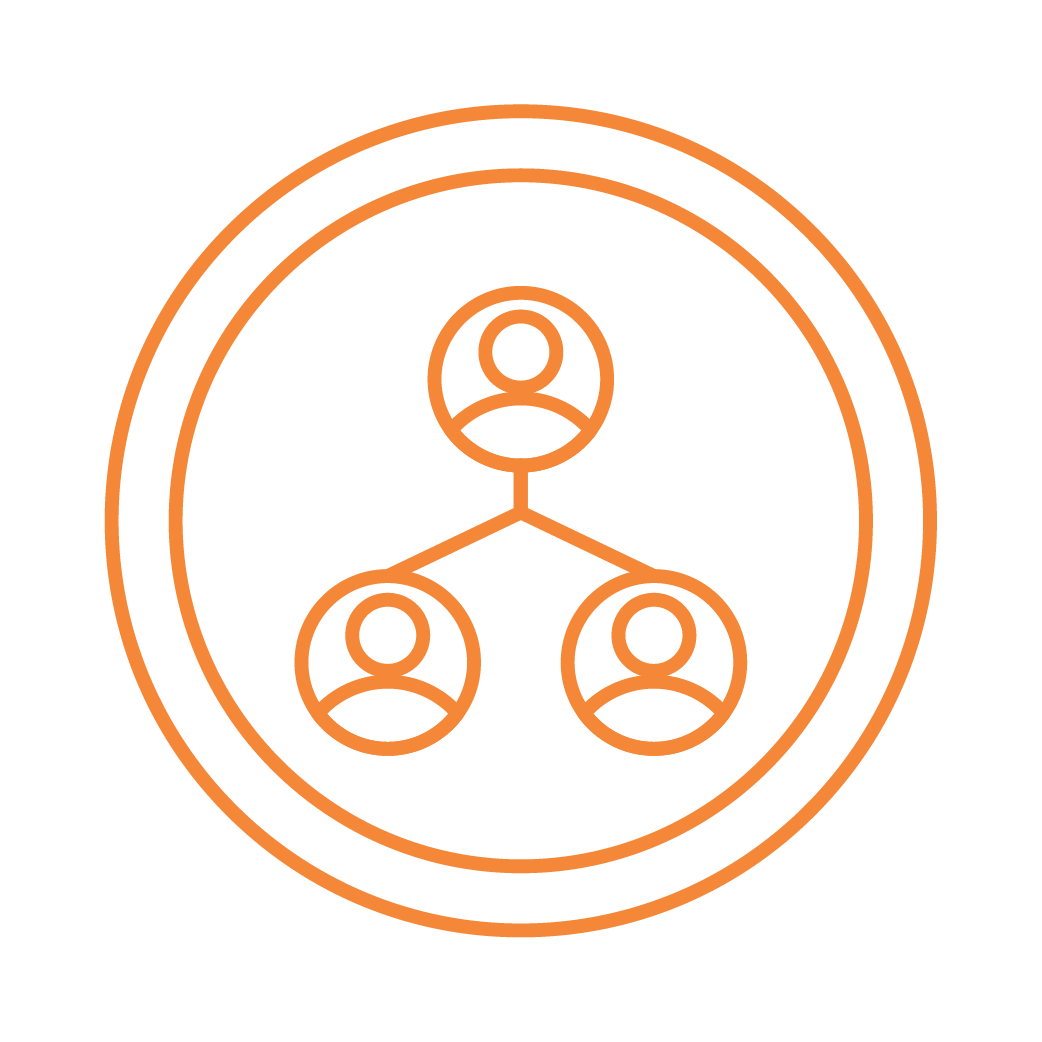 Collaborating with your pre-existing team of advisors and/or providing access to our resource pool we will model out the various scenarios available based on the particulars of your individual circumstances. A thorough understanding of the time and cost commitments needed to produce the desired outcomes will be delivered. Most often, this will include engaging third-party legal and accounting teams.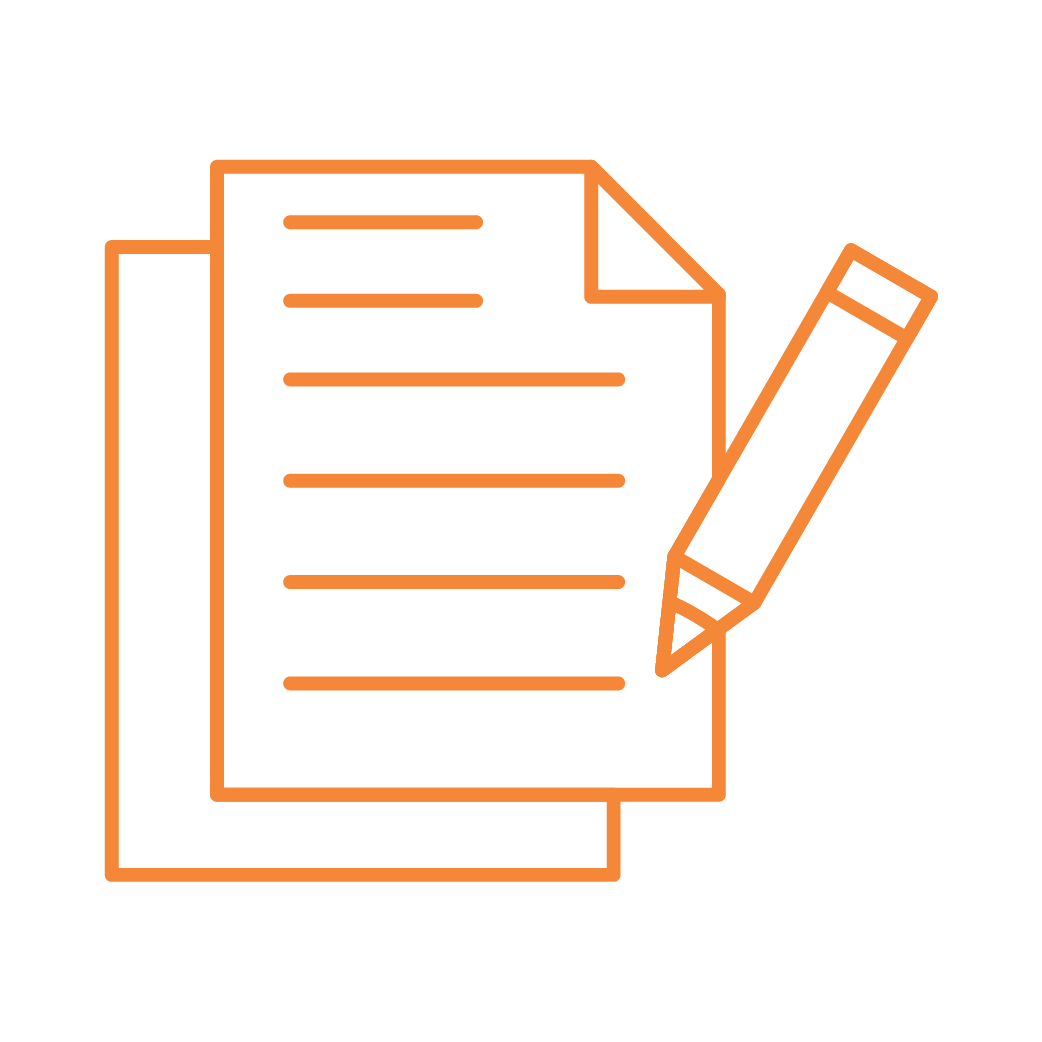 If the available planning outcomes align with your individual goals and objectives, an engagement will be offered. The cost to engage is subjective and must be measured against your projected outcomes. Our fees are typically structured in a retention format. A properly designed plan typically takes several months and in some cases several years to execute with a variety of collateral professionals working together to accomplish the result.