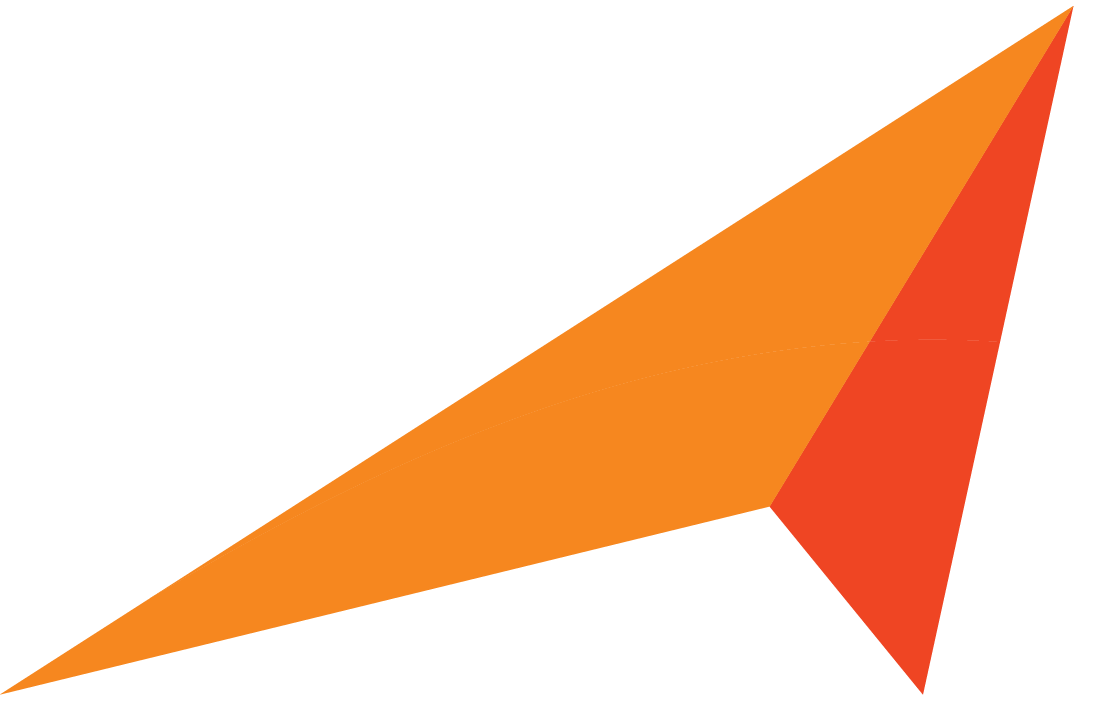 Capital Gains Planning
Exiting from a highly appreciated asset such as a business or a real estate holding can have massive tax consequences.  Proper planning can reduce or eliminate much of this burdensome expense.  We have a team of experts available to consult with your accounting and legal teams to mitigate these challenges.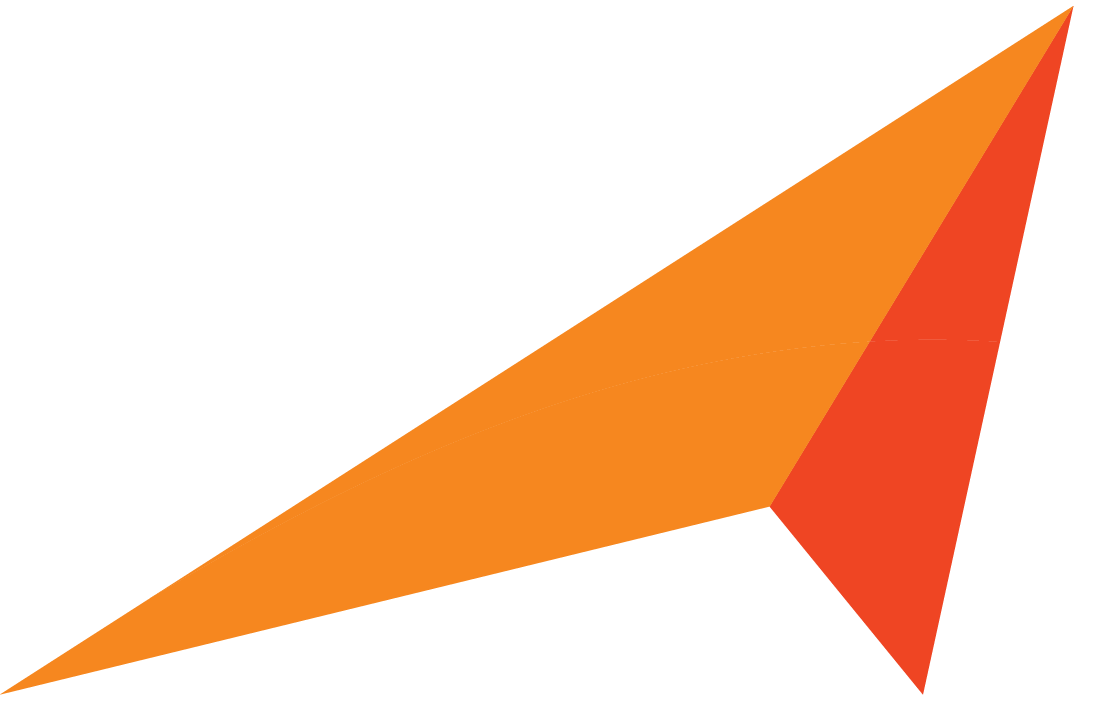 Tax Reduction Strategies
The vast majority of successful business owners regularly miss out on hundreds of tax deductions. Our flagship Tax Reduction Plan opens the door to real savings by leveraging the tax code to its fullest potential. If you are running a successful business, there is a high probability of over-payment.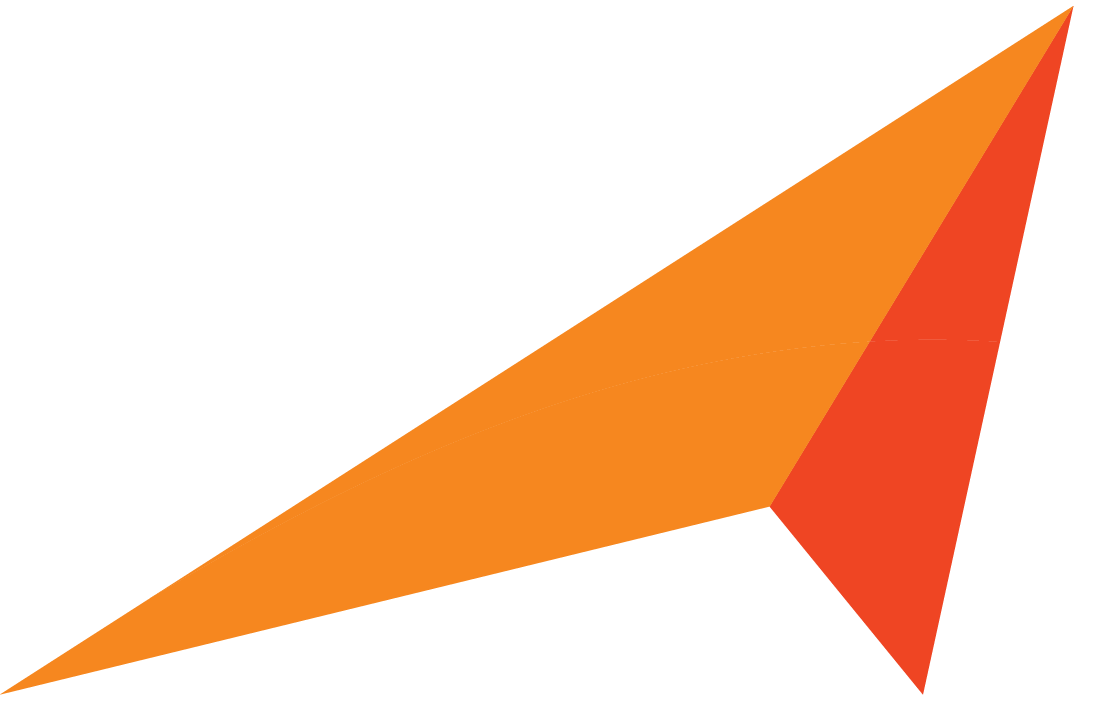 Tax Credits & Incentives
We have a dedicated division focused full time on tax credits such as the Research & Development, Work Opportunity, & Employee Retention credits.  Whether you are a business owner or a general practice accounting firm our team is available to assist you in leveraging these lucrative opportunities.